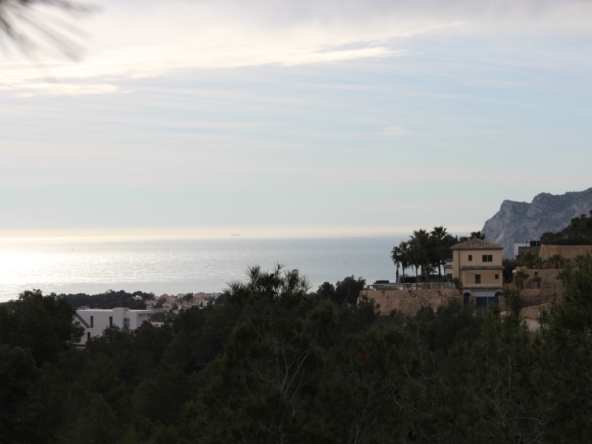 Beds:

4

Baths:

4

285

m²

New build Villa
Details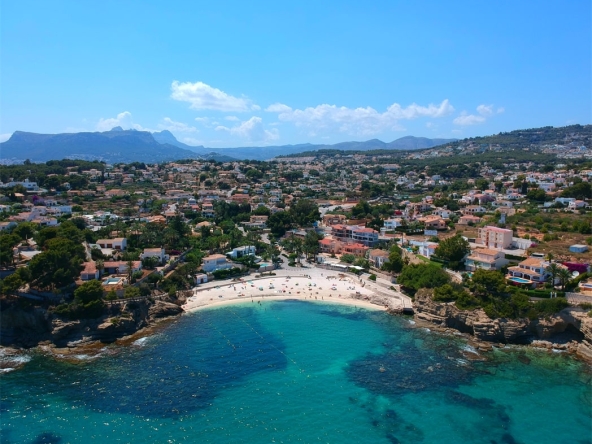 Bed:

0

Bath:

0

Land for building
Details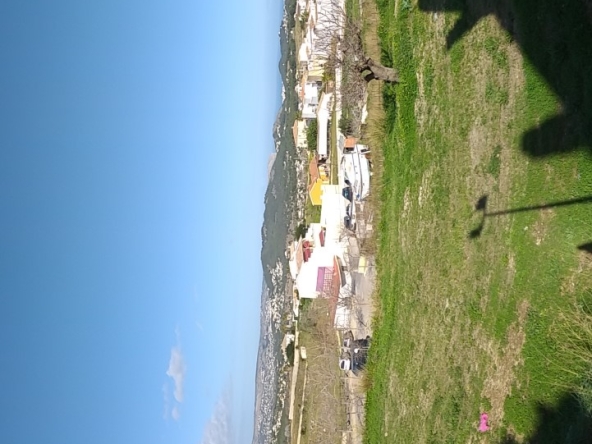 Bed:

0

Bath:

0

192

m²

Townhouse
Details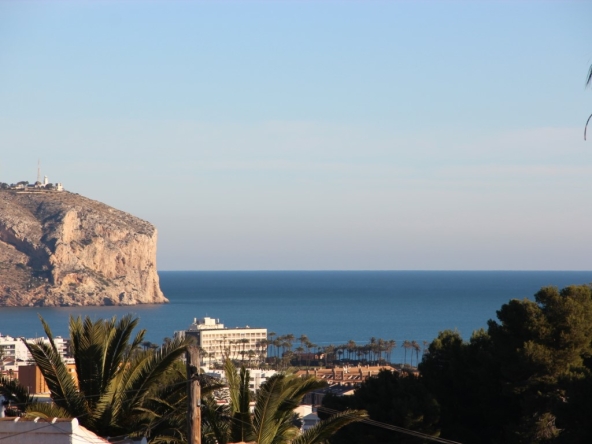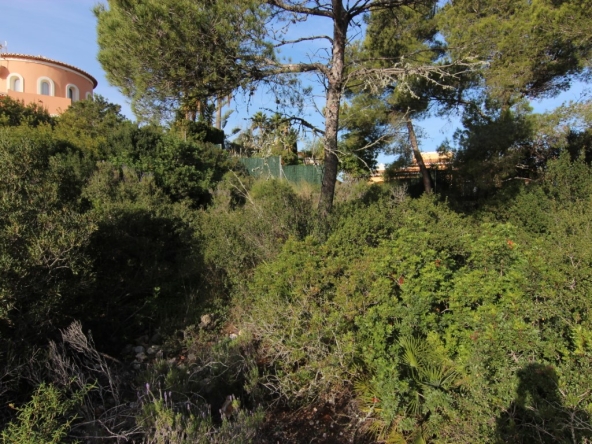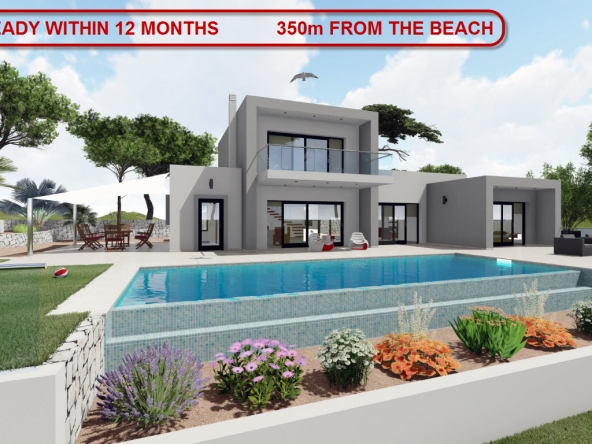 Beds:

3

Baths:

2

160

m²

New build Villa
Details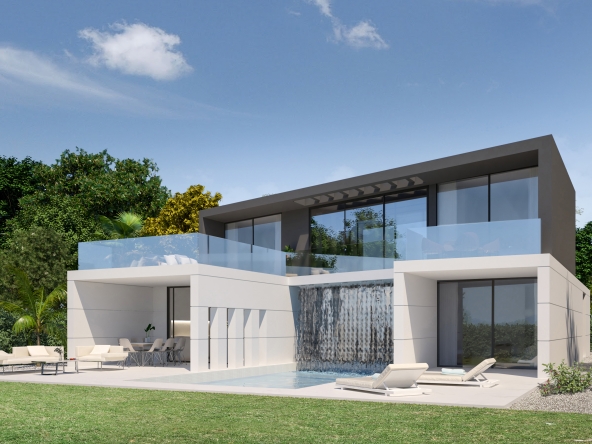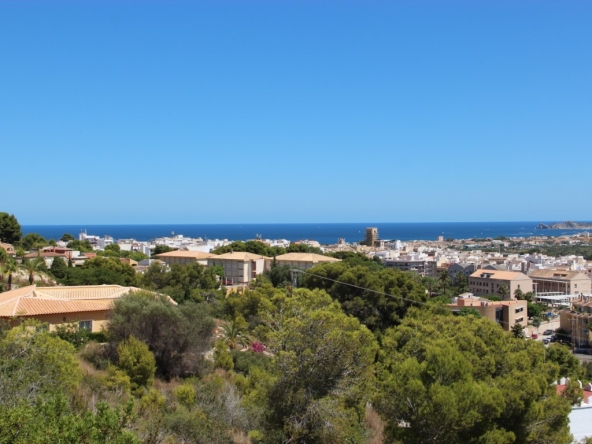 Get A Property Valuation Right Here!
PASSIONATE ABOUT PROPERTY – GREAT SERVICE – GREAT VALUE FOR MONEY
Want to Find out more about our online real estate service? use the chat button below or contact us here
READ SPAIN PROPERTY GUIDE MAGAZINE
Providing you with an extensive selection of properties for sale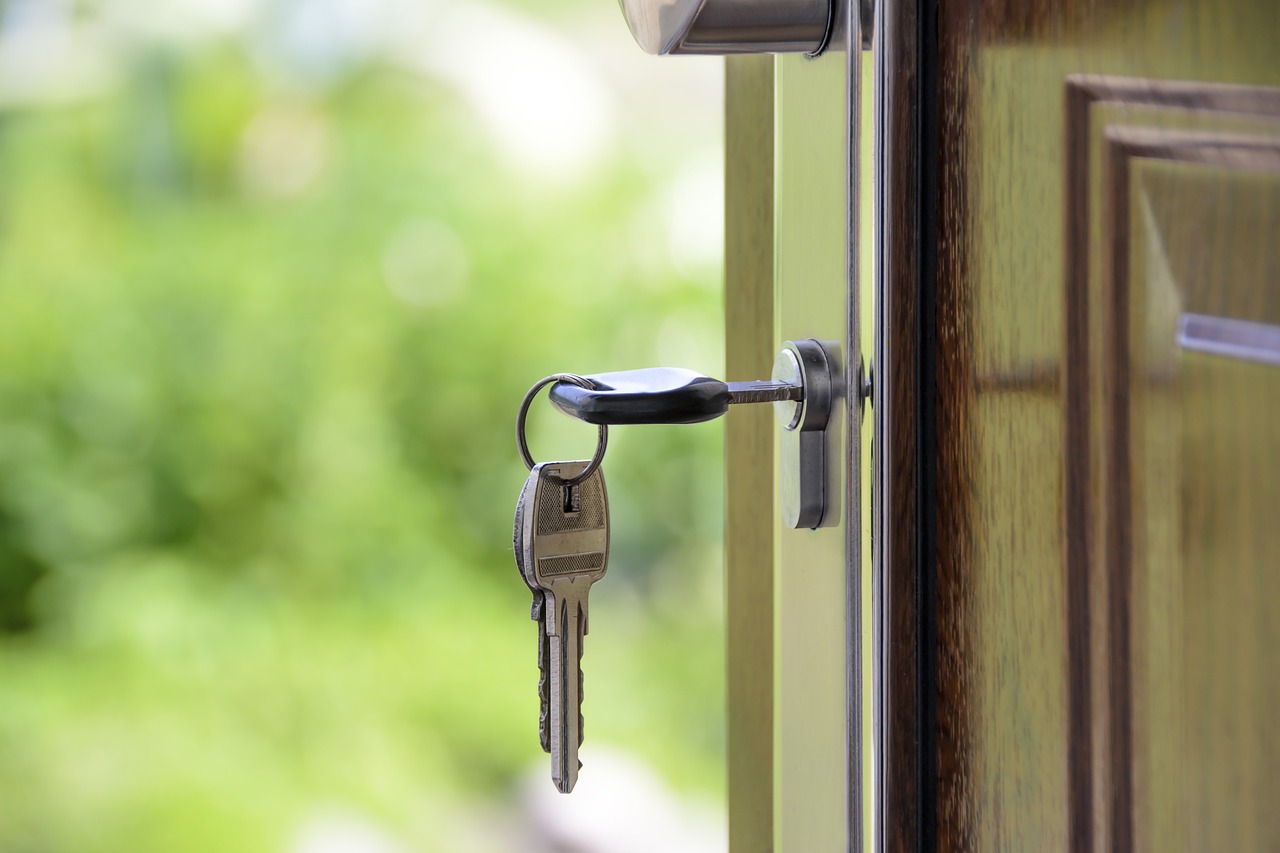 Measures approved by Cabinet include cutting borrowing costs over five years to offset higher interest rates. After weeks of talks between the government and banks, Spain's cabinet is expected to approve the measures on Tuesday, which...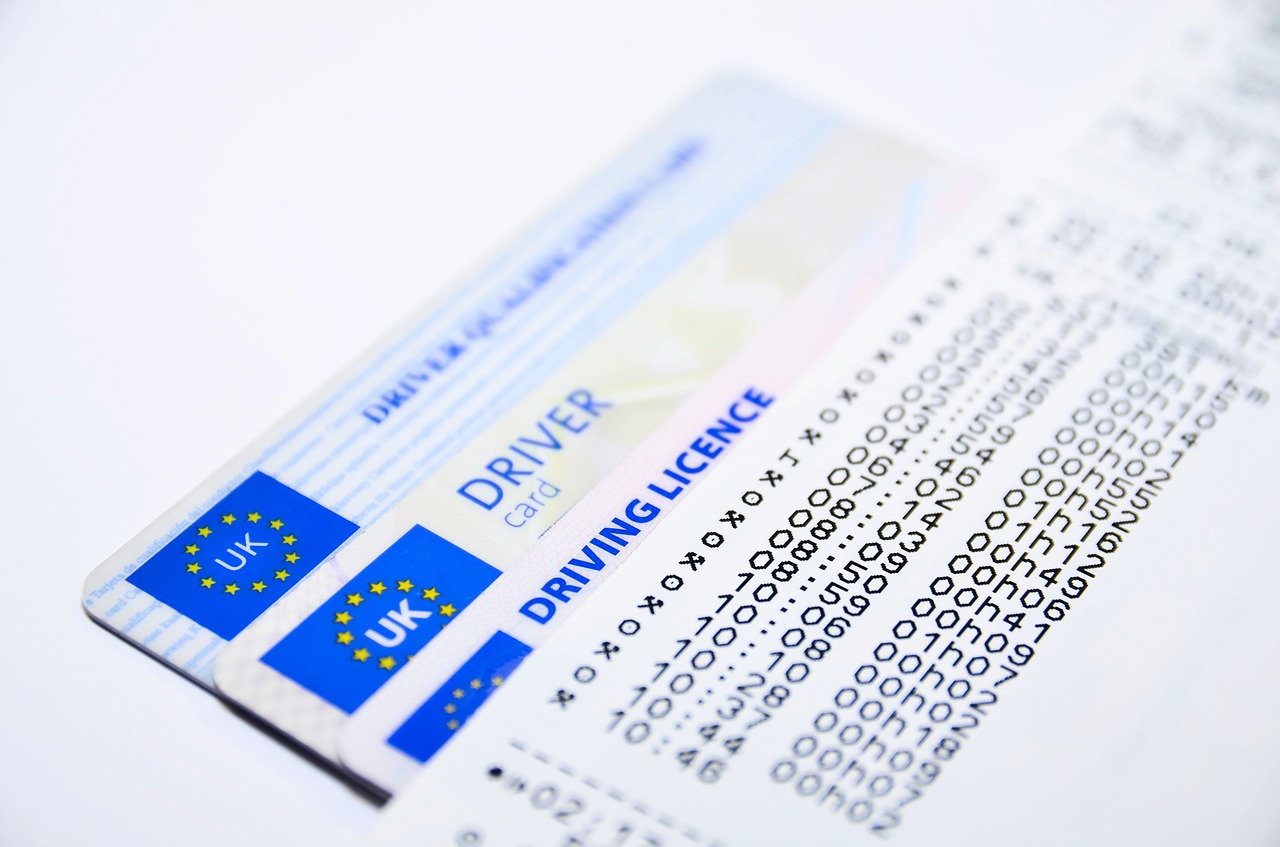 THE British ambassador to Spain confirmed that two outstanding issues that had stalled negotiations had now been resolved, although he did not confirm how many "weeks" it would take for British permit holders to swap and get back on the...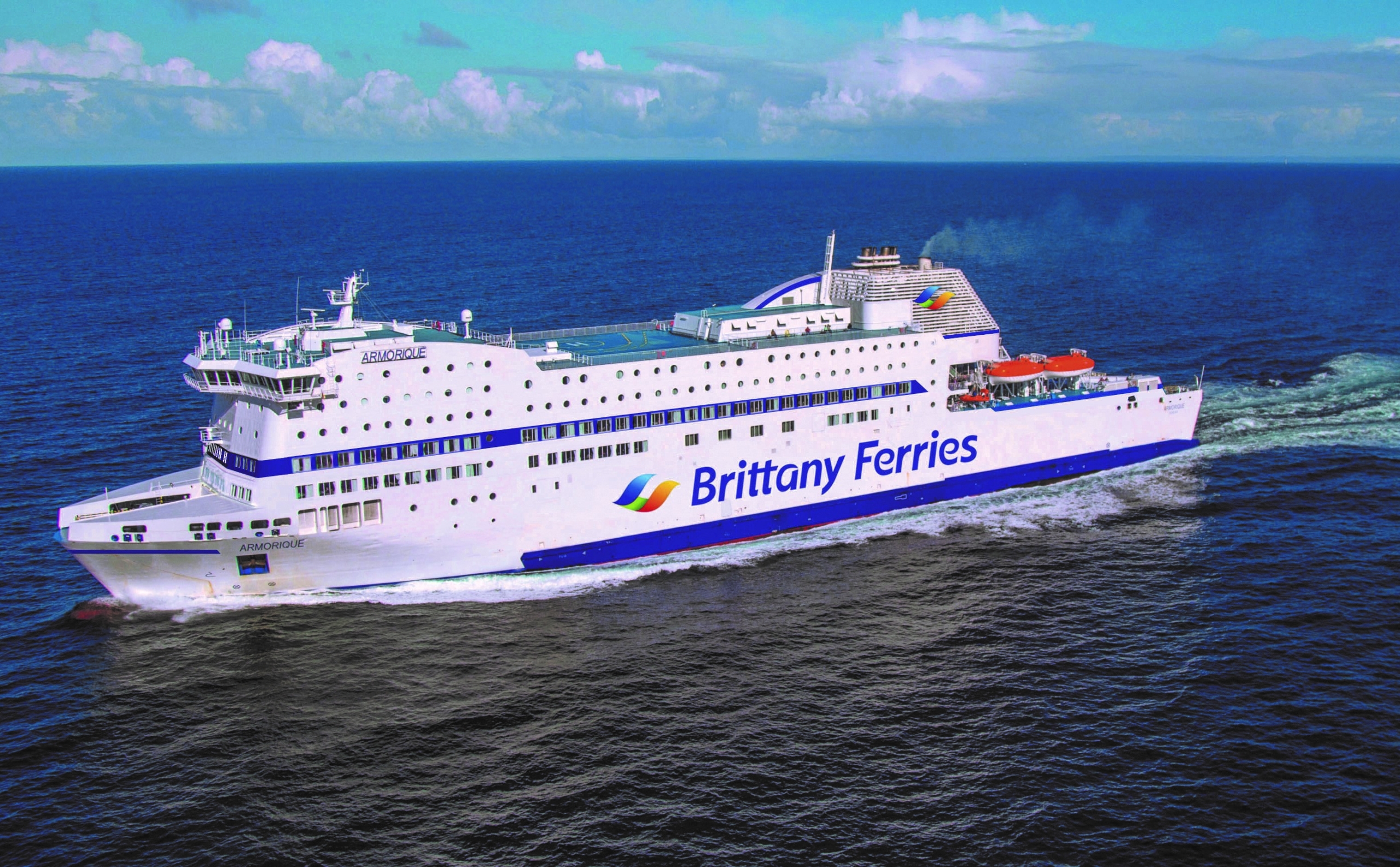 Brittany Ferries has announced the launch of the ship, which will ferry passengers from the southeastern tip of Rosslare to Bilbao twice a week. The Salamanca can carry more than 1,000 passengers from Europort, and can carry bicycles,...